"Every flower is a soul blossoming in nature." Gerald DeNerval
A Boutique Cutting Garden and Floral Design Studio.
Providing a little flower love for all your occasions.
Myself, along with a wonderful group of artists are hosted at the collective shop, Milieu, located in the Sellwood Neighborhood in SE Portland.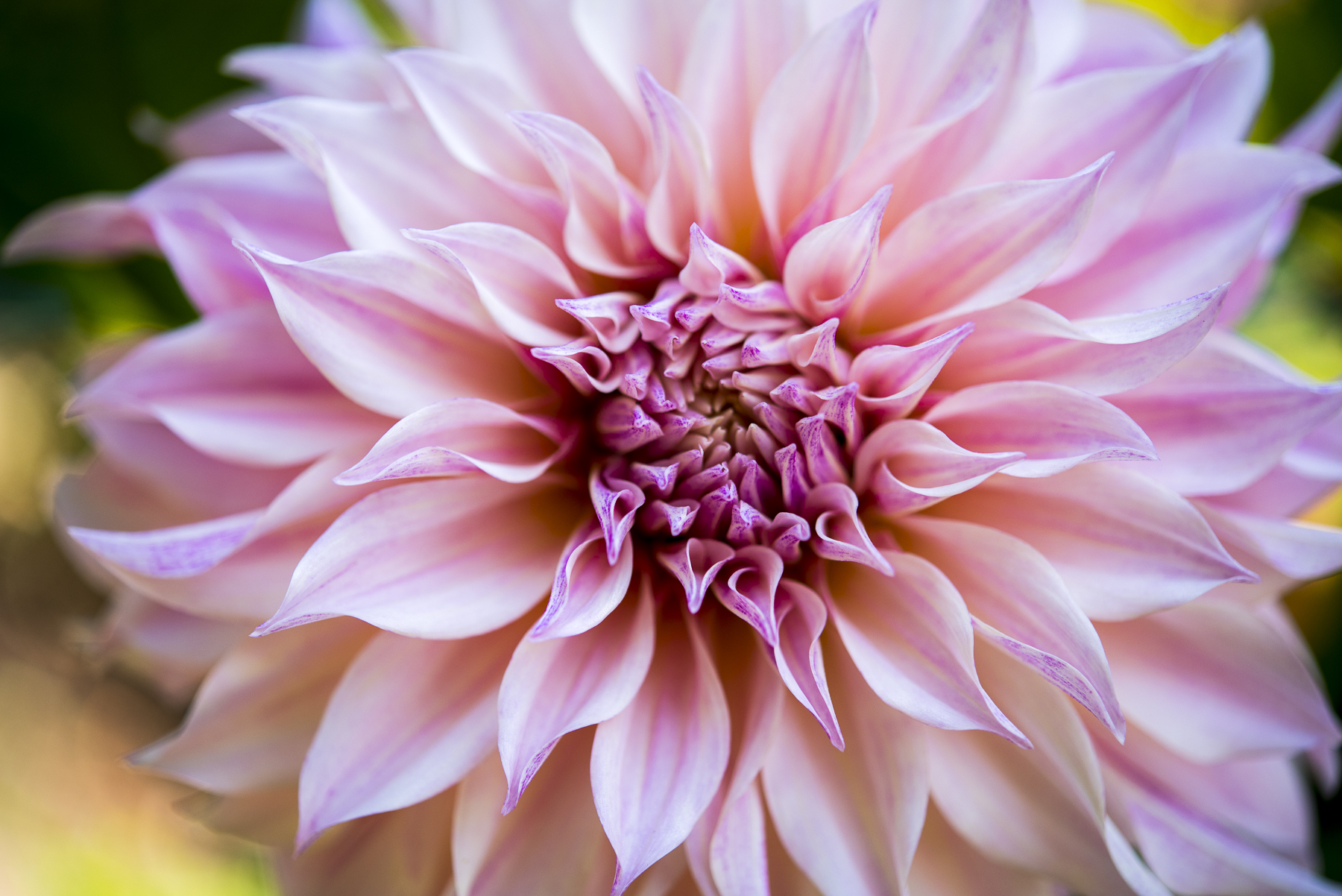 Roots of Joy, all season garden is located at my families home in inner SE Portland.